Welcome to SMILE! Advanced Dental Center
You depend on your smile more than you may think. A beautiful smile enhances your appearance and self-confidence, and a complete and healthy smile allows you to speak and eat effectively and avoid dental damage.
At SMILE! Advanced Dental Center, we offer high-quality restorative dentistry to help your smile be the best it can be.
Restorative Dentistry is a specific branch of dentistry that is focused on restoring the health and function of your smile following tooth damage, tooth decay, or tooth loss. We offer a number of restorative dental options to meet your individual dental needs, whether you are missing one tooth, several teeth, or all of your teeth. We also offer options for restoring significantly decayed or damaged teeth.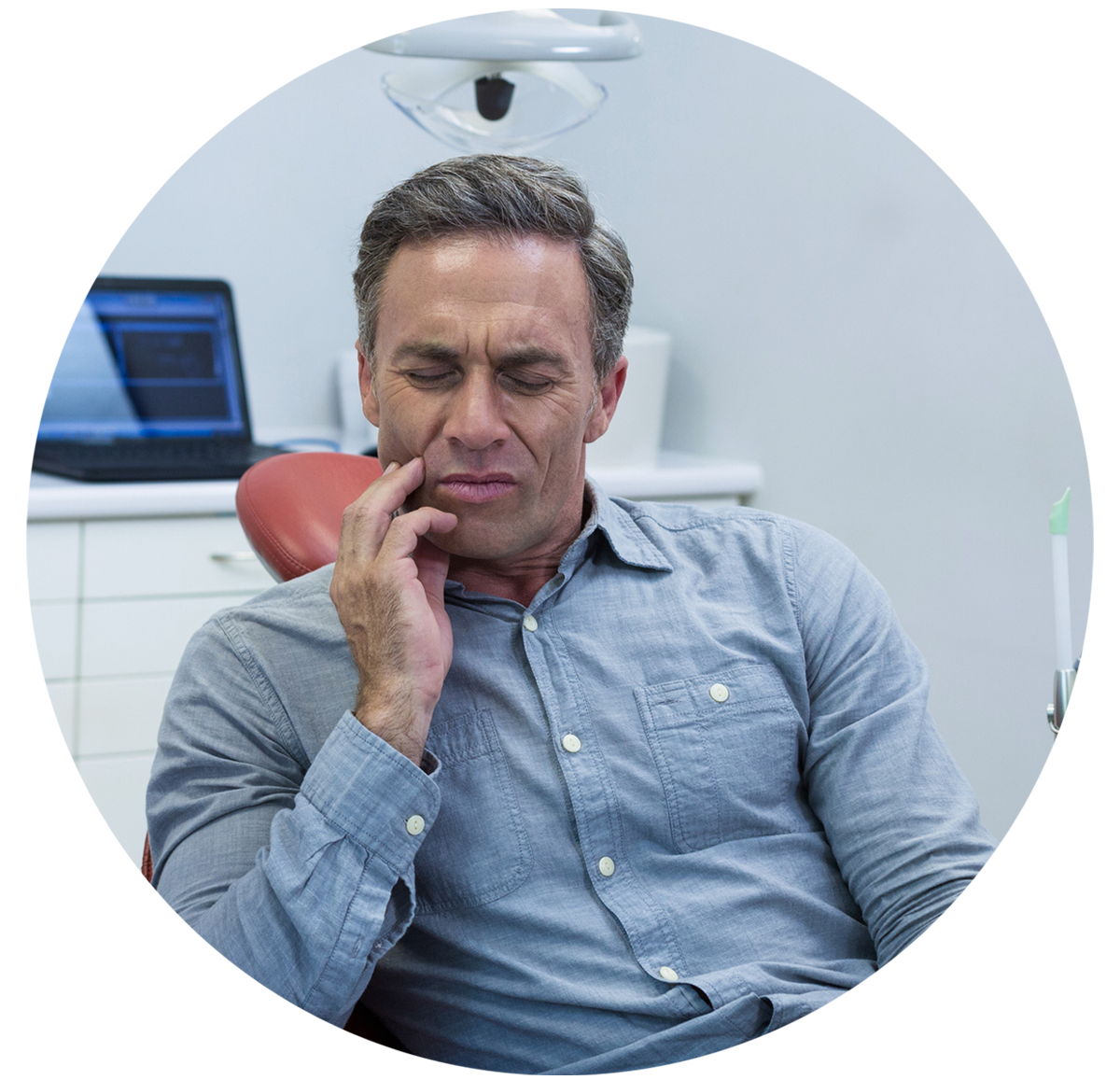 Dependable smiles don't have an age limit! At SMILE! Advanced Dental Center, we know that good teeth are important for physical, mental, and emotional health. Our team of Summerville SC dental professionals is experienced in the most advanced treatments to restore your smile to good health – from dental bridges and crowns, to dental implants and dentures, root canal therapy, and more.
Our Holistic Approach to Restorative Surgical Dentistry
One of the services that we offer our patients at Smile Advanced Dental Center is a restorative consultation. It is not uncommon for someone's smile to need more than one type of treatment in order to make it everything it can be. And in many cases, you may want to consider more than one option, such as dental implants, dental veneers, bonding, or dentures versus a bridge.
Because we have so many options for restorative dentistry, you owe it to yourself and your smile to spend some time with our dentists examining all our treatments to see which one is right for your smile, or if you could benefit from a combination of treatments.
All the equipment is especially made for dentistry care.
Dentistry is a branch of medicine that constantly grows and evolves, and at Smile Advanced Dental Center, we pride ourselves in keeping pace with the latest developments in dental technology to ensure we're on the leading edge of patient care. We're never content to stay in the same place and are always looking for ways to improve.
We're pleased to offer state-of-the-art dental technology, which includes a number of cutting-edge tools, equipment, techniques, and materials to ensure you receive high-quality, gentle care. Our dental professionals have received the most innovative education and training to utilize advanced dental technology to enhance your oral health while making your visit as efficient and enjoyable as possible.