General Dentistry Services
We know smiles don't take a day off — and sometimes there may be a need of emergency care. That's why we prioritize same-day solutions, even on nights and weekends, at our Summerville, SC office.
When you contact our office at 843.873.1261, we will work with you on the best steps to take to address your pain and get you back to dental stability.
If you have suffered trauma to your teeth as a result of a severe head injury, please instead call 911 or head to your nearest hospital.
Common Dental Emergencies
A toothache can be a seemingly little thing that turns into a big problem — especially if it is bothering you throughout the day and keeping you up at night. In this case, it is in your best interest to see a dentist immediately. Waiting too long could possibly make the situation worse — and we won't know the source of your toothache until you visit us.
Tooth pain is sometimes caused by an infection, which we'll be able to evaluate through examination, x-rays, and sensitivity. Ultimately, we want to reduce the chance of the infection getting worse or turning into a dental abscess.
Broken or Knocked-Out Tooth
If your tooth has broken or was knocked out — or if it fell out — rinse the tooth in warm water and place it in a glass of milk. This increases the chance that we can save your tooth. In addition, root tips or pieces of a tooth occasionally remain after it has broken or been knocked out, and it is crucial that these fragments are removed from the mouth during the emergency visit.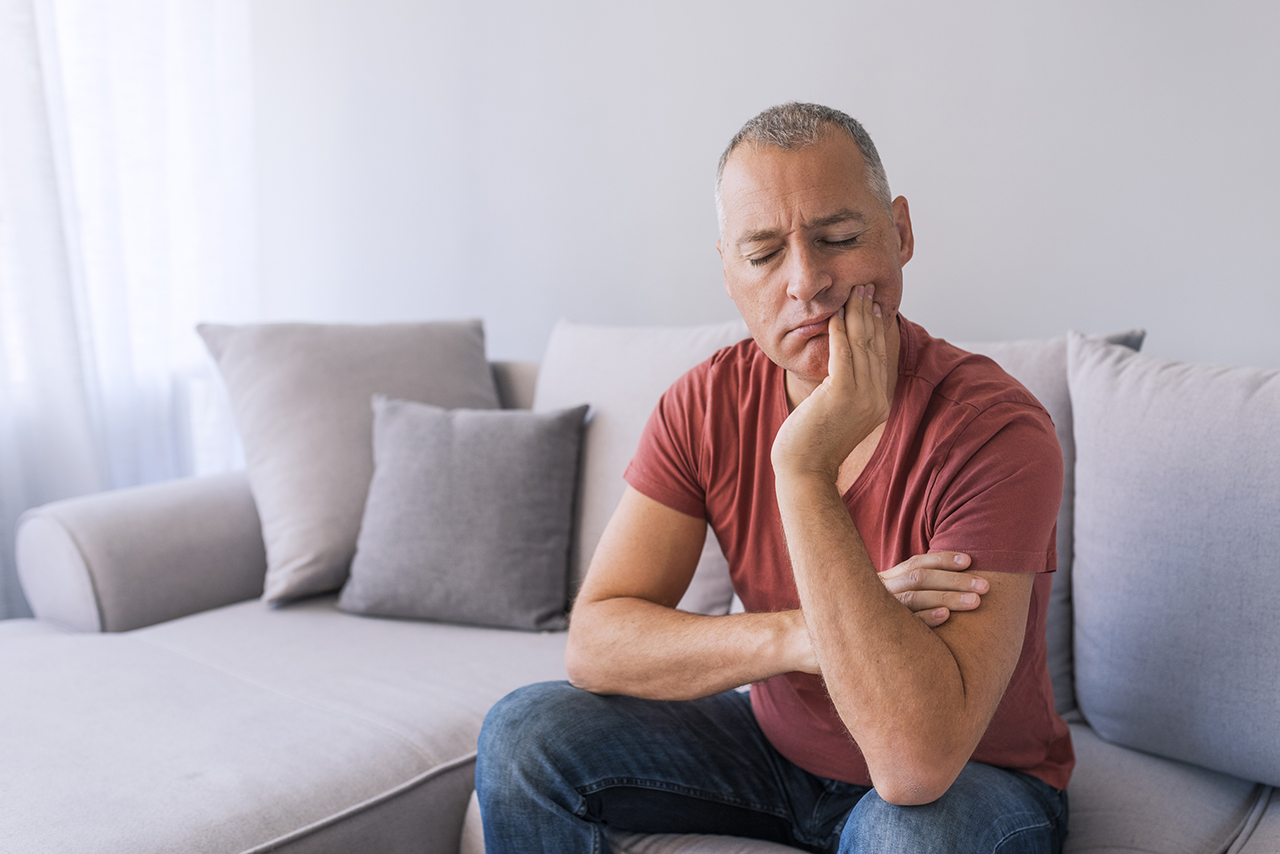 Email us
smile@summerville.dentist
General dentistry is vital to your continued oral and overall health and includes preventive services, restorative services, cosmetic procedures, and beyond. At SMILE! Advanced Dental Center, we develop customized dental hygiene plans and offer highly personalized solutions using advanced technology to prevent, uncover, and treat problems as early as possible.