Welcome to Smile! Advanced Dental Center
One of the first things that people often notice about you is your smile. Along with helping you make a good first impression, a beautiful, winning smile can improve your self-image and your confidence — whether you're at work or socializing with friends and family.
Our dentists will help you choose one or more of our high-quality cosmetic dentistry treatments in Summerville, SC based on your personal needs and desires. This individualized treatment plan will help you accomplish the smile of your dreams.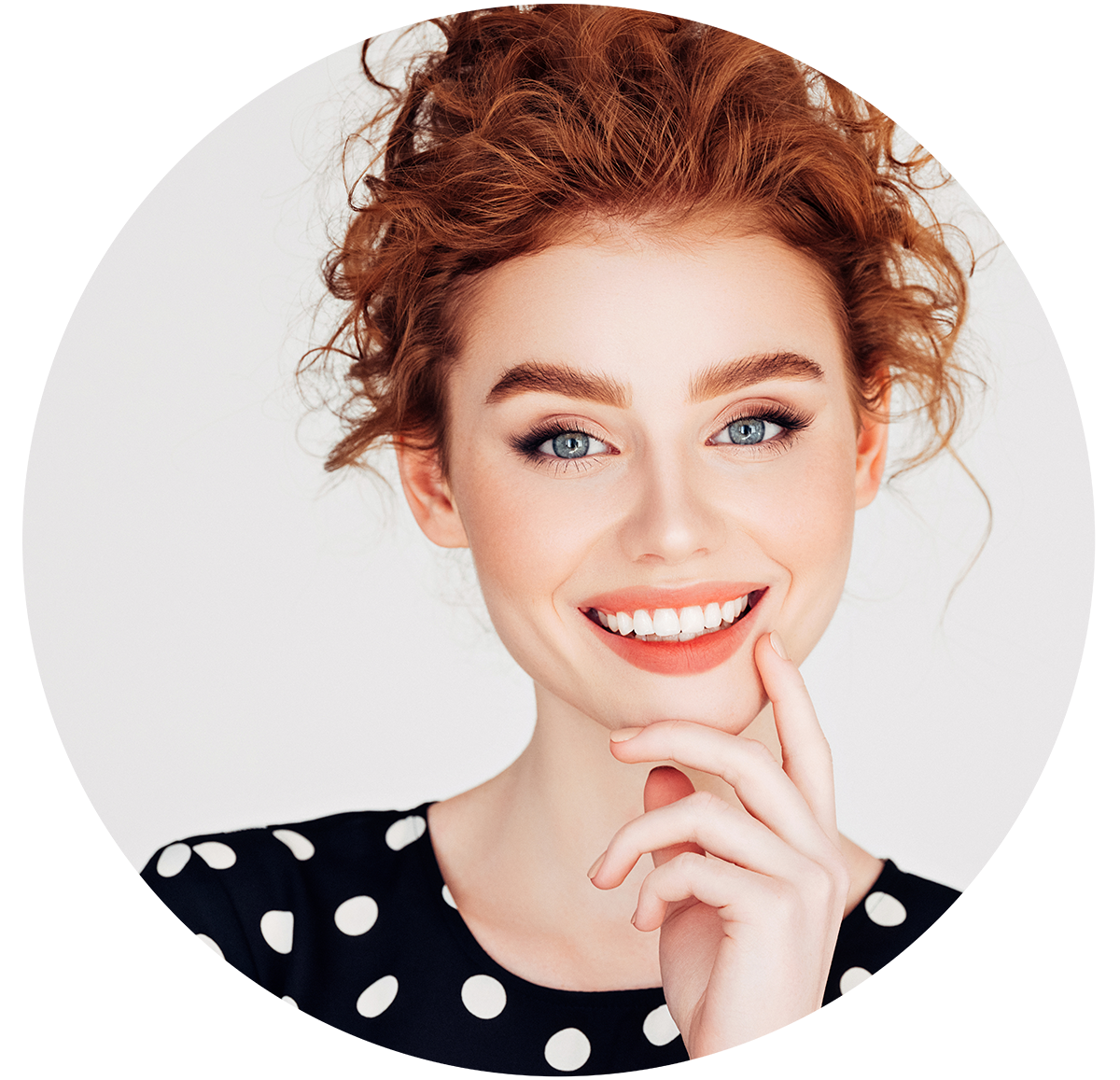 Beautiful smiles don't have an age limit! At SMILE! Advanced Dental Center, we want to help you feel confident in putting your best smile forward. Our team of dental professionals is experienced in the most advanced treatments to transform your teeth — from dental veneers and bonding, to whitening, smile makeovers, and more.
All the equipment is especially made for dentistry care.
Dentistry is a branch of medicine that constantly grows and evolves, and at Smile Advanced Dental Center, we pride ourselves in keeping pace with the latest developments in dental technology to ensure we're on the leading edge of patient care. We're never content to stay in the same place and are always looking for ways to improve.
We're pleased to offer state-of-the-art dental technology, which includes a number of cutting-edge tools, equipment, techniques, and materials to ensure you receive high-quality, gentle care. Our dental professionals have received the most innovative education and training to utilize advanced dental technology to enhance your oral health while making your visit as efficient and enjoyable as possible.