Welcome to Smile! Advanced Dental Center
Orthodontics is the branch of dentistry focused on correcting irregularities of the teeth and jaw, especially in how they align and fit together. There are several orthodontic treatment options available, and our team will make certain that you receive the one that is right for your personal needs. Through orthodontics, we can correct teeth that are misaligned, crowded, gapped and spaced.
We can also correct problems with the alignment of the bite, including overbites, underbites, open bites and crossbites. Orthodontic treatment is faster, more comfortable, and more effective than in years past, making it a great time to straighten your smile.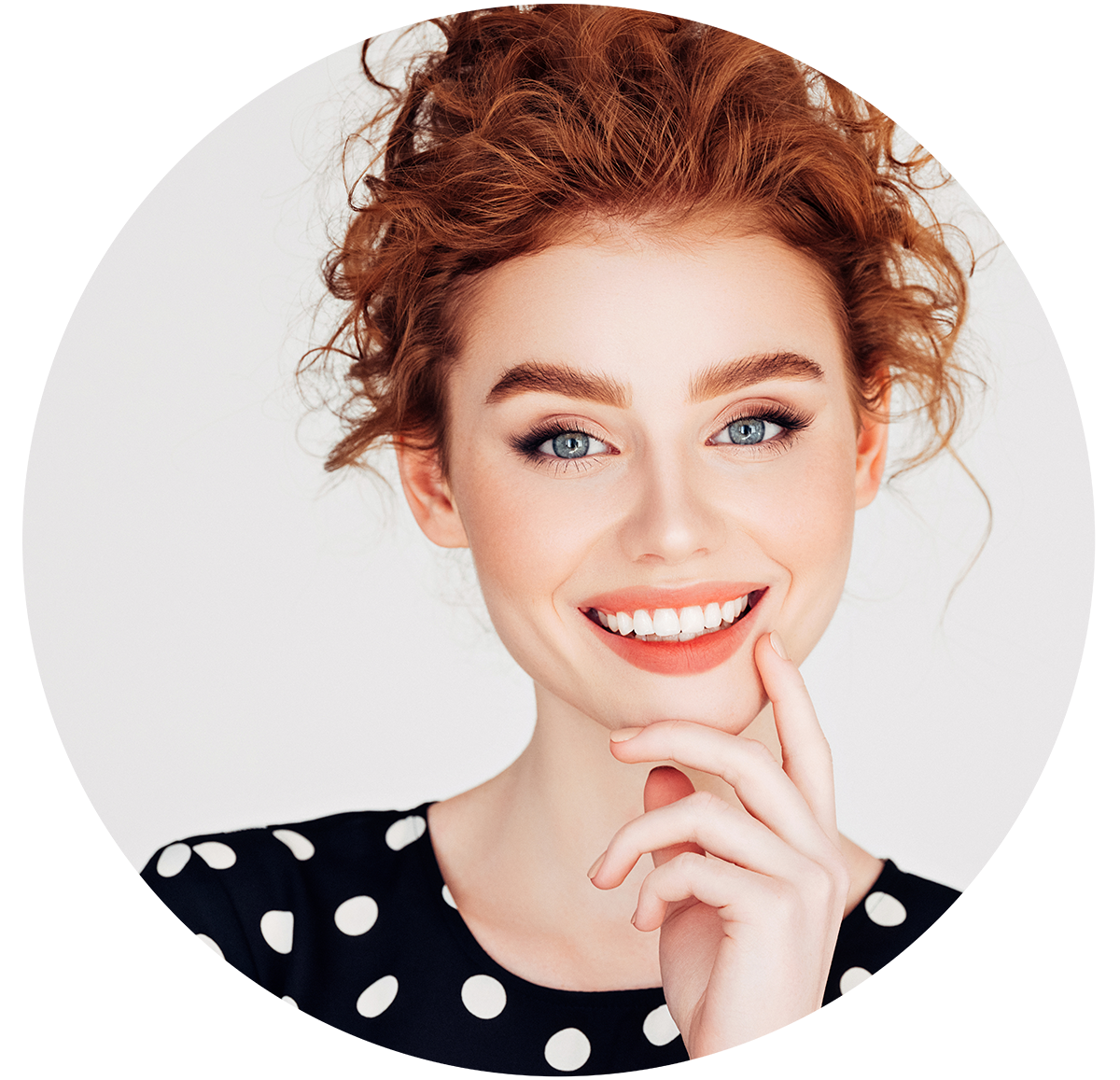 While many patients think of orthodontics as an effective way to improve the aesthetics of their smiles, orthodontic treatment can also be very beneficial for your oral health and function. Correctly aligned teeth are generally at a lower risk for dental problems, such as tooth decay and gum disease. Orthodontics can also make it easier for you to chew, eat, and speak properly.
All the equipment is especially made for dentistry care.
Dentistry is a branch of medicine that constantly grows and evolves, and at SMILE! Advanced Dental Center, we pride ourselves in keeping pace with the latest developments in dental technology to ensure we're on the leading edge of patient care. We're never content to stay in the same place and are always looking for ways to improve.
We're pleased to offer state-of-the-art dental technology, which includes a number of cutting-edge tools, equipment, techniques, and materials to ensure you receive high-quality, gentle care. Our dental professionals have received the most innovative education and training to utilize advanced dental technology to enhance your oral health while making your visit as efficient and enjoyable as possible.