Welcome to Smile! Advanced Dental Center
Family dentistry encompasses a number of dental treatments that are aimed at helping you achieve and maintain optimal oral health for a lifetime. Whether you are bringing your child in for a simple dental checkup or need a more complex, restorative procedure, we are here to care for your family's smiles at SMILE! Advanced Dental Center.
Our experienced dentists and team in Summerville, SC are pleased to provide comprehensive family dentistry to meet all of your needs and goals for healthy, beautiful smiles.
We encourage all of our patients to visit us in Summerville, SC at least once every six months. During these routine appointments, we will provide a thorough dental cleaning and exam to make sure that your smile is in good health.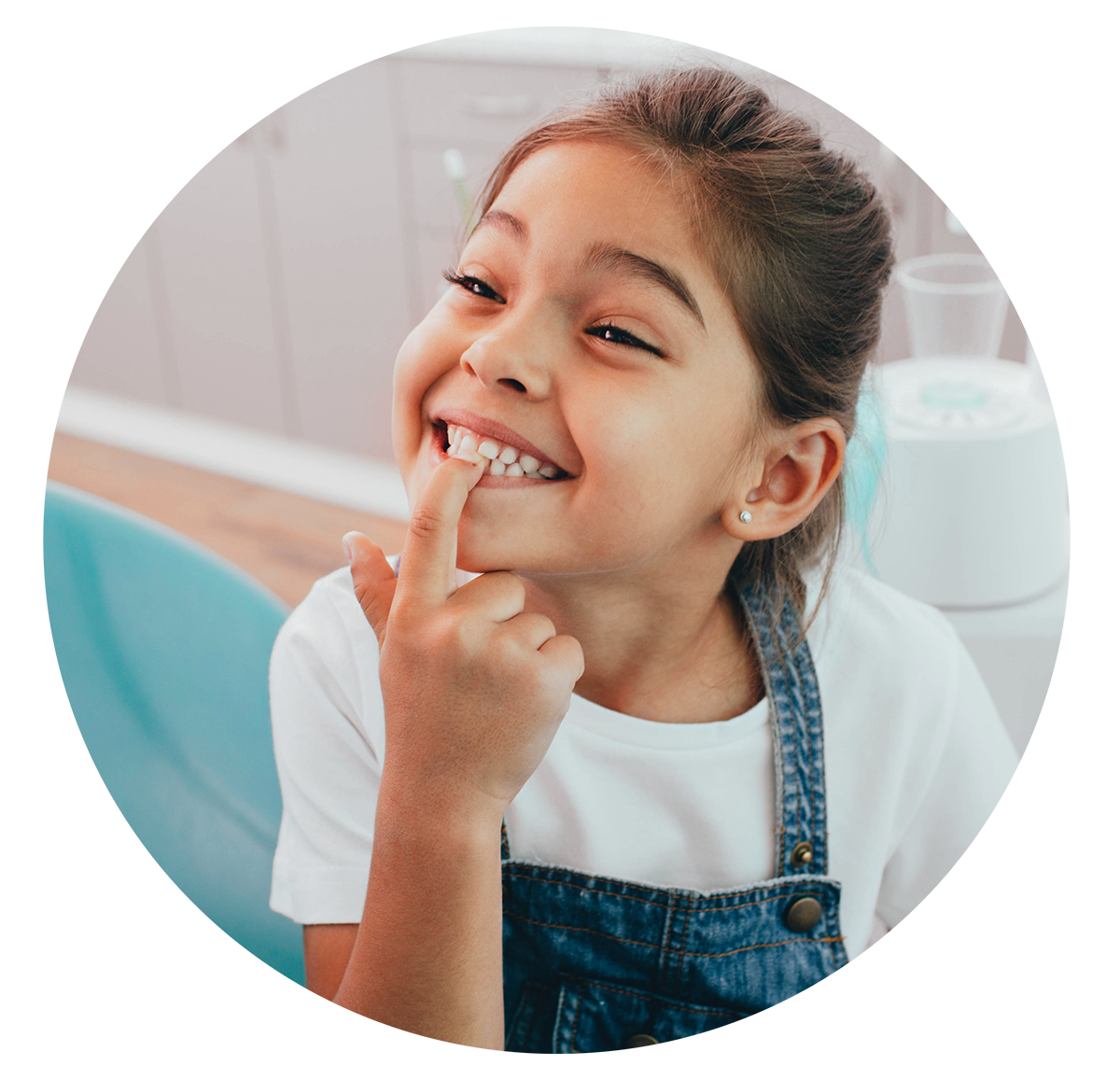 Healthy smiles don't have an age limit! At SMILE! Advanced Dental Center, we prioritize dental care at every life stage, starting at age 2 and up. From pediatric dentistry and preventive treatments, including regular teeth cleanings and exams, to braces, orthodontic dentistry, mouth guards, and more, our team of dental professionals ensures our families receive the most state-of-the-art care in a comfortable, kid-friendly environment.
All the equipment is especially made for dentistry care.
Dentistry is a branch of medicine that constantly grows and evolves, and at SMILE! Advanced Dental Center, we pride ourselves in keeping pace with the latest developments in dental technology to ensure we're on the leading edge of patient care. We're never content to stay in the same place and are always looking for ways to improve.
We're pleased to offer state-of-the-art dental technology, which includes a number of cutting-edge tools, equipment, techniques, and materials to ensure you receive high-quality, gentle care. Our dental professionals have received the most innovative education and training to utilize advanced dental technology to enhance your oral health while making your visit as efficient and enjoyable as possible.