Introducing Summerville Dentist
"I love being an example of positivity, joy, and happiness. Everyone needs to be 'lifted up' by someone in their life and wouldn't it be nice to be that 'someone'!"
Summerville Dentist Dr. Randy Jones attended Clemson University, majoring in biochemistry with a minor in psychology. After graduating in 1980, he attended the Medical University of South Carolina where he obtained his dental degree (DMD).
Upon graduation from dental school in 1984, he established two dental practices — one in Summerville and the other in Johns Island, SC. Both practices focus on aesthetic and neuromuscular dentistry with an emphasis on old-fashioned care and compassion, along with the latest advanced technology utilizing the highest quality materials available.
Dr. Jones is a member of the ADA®, the SCDA, the AGD, and the IACA, as well as many other, smaller localized dental societies.
He is a graduate of and clinical instructor at LVI Global and is on the board of directors for the IACA. He has achieved the coveted "Mastership of Aesthetic and Neuromuscular Dentistry" (LVIM) and has lectured nationally on various dental topics.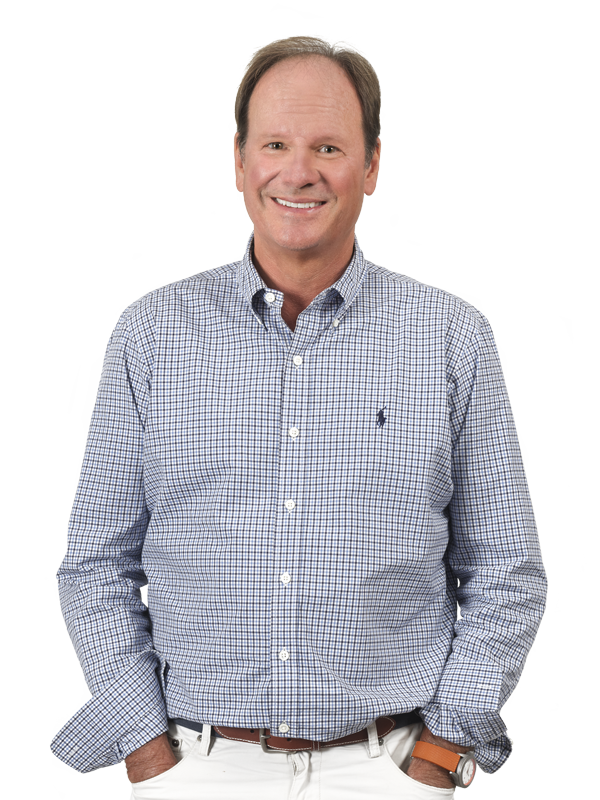 Dr. Jones was great! He was very thorough in his explanations without talking down to me like so many doctors tend to do. He developed a tremendous plan with a valid reason for each step. I will definitely recommend this office to everyone who needs a dentist!
– Kathleen M.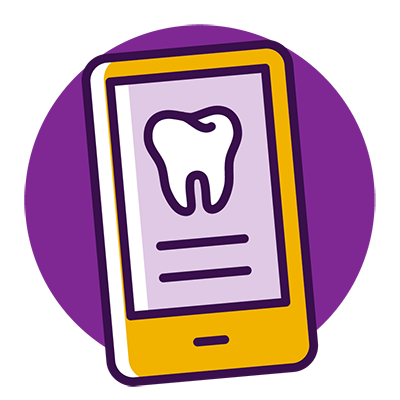 What are your areas of expertise?
I specialize in diagnosing growth and development in children, teens, and adults as well as putting the whole human anatomy together to determine why things formed the way they did. Not many people can determine "why" things happen and then treat them accordingly — most only treat the symptom, not the source.

What's the easiest thing people can do to take care of their smile?
Getting their teeth cleaned and diagnosed on a regular basis by their dental professional.
What makes you smile?
Seeing other people being positive and happy… seeing joy in others!
Monday :8:00-12:00,  1:00-5:00
Tuesday :8:00-12:00,  1:00-5:00
Wednesday :8:00-3:00
Thursday :8:00-12:00,  1:00-5:00
Friday : 08:00 – 12:00
Saturday-Sunday : Closed

Great first visit; Doctor Parker was great as well as the dental hygienist. Staff was very friendly and efficient. This was the first time I had the intense water cleaning and the full all around dental scan. I was very impressed and felt very at home there. [...] I'd like to recommend him to anyone reading this.

Excellent facility, wonderful staff and outstanding dental care. Thank you Dr. Rahn for getting me in on such short notice.

The staff is always friendly, the dentist answers all of our questions with no problem, and it's never a long wait. What I like the most is that they don't try to sell unnecessary products and they truly want to save your teeth.