Cosmetic Dentistry Services
Life can be rough on your teeth, and if your smile doesn't look or function quite like it should, Smile Advanced Dental Center combines cosmetic and restorative link treatments to create your perfect smile.
A smile makeover is a personalized, comprehensive treatment plan that can greatly enhance the beauty of your smile. A smile makeover consists of multiple cosmetic and restorative dental treatments that are combined to help you achieve a healthy, beautiful smile. Depending on your personal dental needs and goals for your smile, your smile makeover may include any of the following treatments:
Dental bridges
Dental crowns
Dental bonding
Dental fillings
Dental implants
Dentures (complete or partial)
Porcelain veneers
Teeth whitening
Our dentists may recommend a smile makeover if only one treatment will not give you the beautiful results you deserve. By combining multiple cosmetic treatments, we can ensure that you achieve the attractive, healthy smile of your dreams. A smile makeover might be right for you if you have one or more of the following: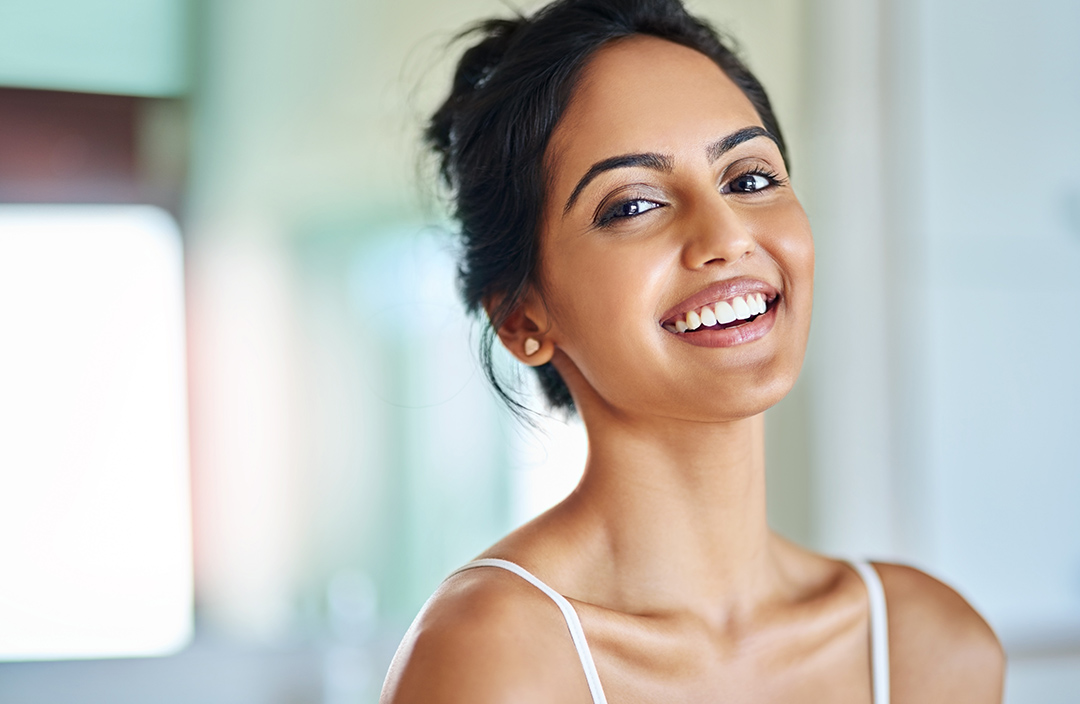 Missing teeth
Gapped teeth
Broken, fractured, or chipped teeth
Very worn teeth
Yellowed, discolored, or stained teeth
Misshapen teeth
Slightly crooked teeth
Decayed or damaged teeth
Based on your individual dental needs and desires, Smile Advanced Dental Center will help you create a personalized treatment plan that meets all of your goals. 
We look forward to transforming your smile!
While our team at Smile Advanced Dental Center offers several different cosmetic dentistry treatments, sometimes your smile only needs a little bit of help to look its best. Dental bonding is an easy and inexpensive way to improve your smile.
Dental bonding is a simple, conservative way to improve the appearance of your smile. During the bonding process, our skilled dentists and team place a composite resin material directly onto the tooth structure. Because the resin is malleable and puttylike when first applied, we can shape and sculpt it to fit your tooth and correct flaws in the tooth's appearance. The composite resin is then hardened, trimmed, and polished to provide a lasting, aesthetic restoration for your smile. Dental bonding typically requires just one visit to our welcoming dental office in Summerville, SC, and because this treatment usually necessitates little to no tooth preparation, you can be rest assured that your visit will be quick and comfortable.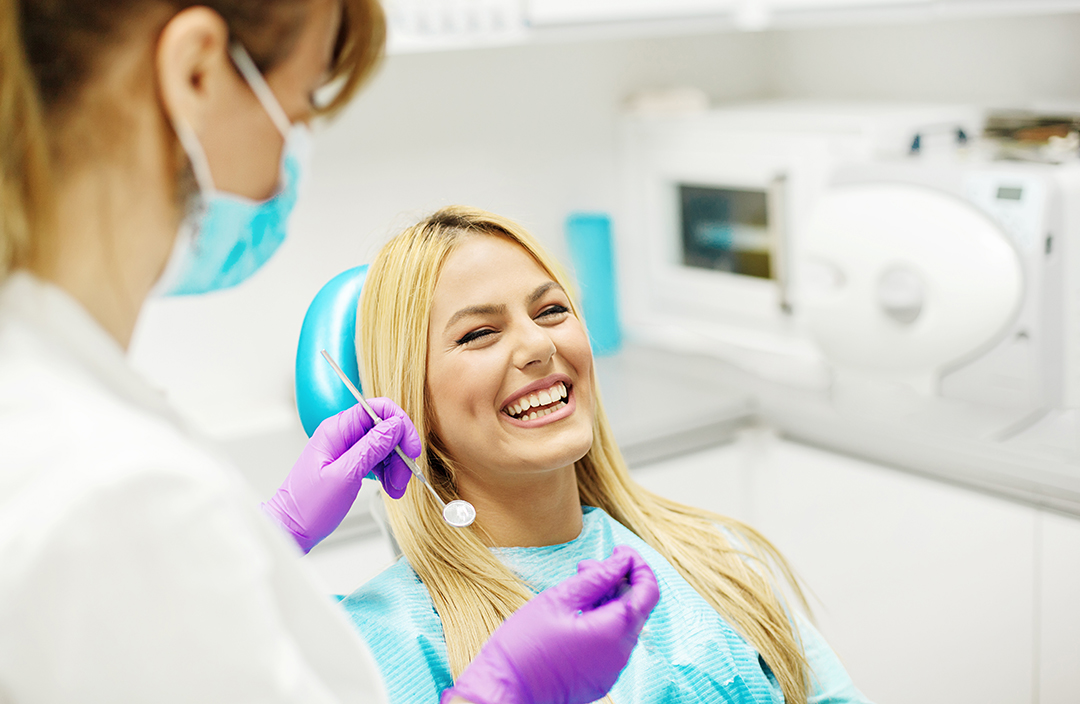 Our dentists may recommend dental bonding in order to close gaps and spaces between teeth, improve misshapen teeth, lighten stained or discolored teeth, or restore chipped or cracked teeth. We will use a shade of composite resin that matches the original color of your teeth for a natural-looking effect. If you would prefer, we can use a slightly lighter shade to whiten the color of your teeth.
For more information on cosmetic dental bonding and how we can help you improve your smile, contact us today at 843-873-1261.
Email us
smile@summerville.dentist
Cosmetic dentistry generally refers to any dental work that improves the aesthetics of your smile, including but not limited to color corrections, missing teeth, misshapen or uneven teeth, and more. At Smile Advanced Dental Center, our specialists know that even the smallest adjustments can make a big difference in boosting confidence and self-esteem. Our specialists implement the most advanced, state-of-the-art technology to make you want to show off your smile more.
At our practice, we may suggest cosmetic dentistry for any of our patients who would like to improve their smile. Cosmetic dentistry might be the right solution for you if you have:
Cracked, chipped, fractured, or broken teeth
Gaps and spaces between teeth
Discolored, yellowed, or stained teeth
Slightly misaligned or uneven teeth
One or more missing teeth
Teeth that appear too long, too short, or too pointed
Very worn teeth
Misshapen teeth