Cosmetic Dentistry Services
You may be looking to revitalize your entire smile. Or maybe you just need to improve a single tooth. At Smile Advanced Dental Center, we literally have you covered with custom dental veneers.
Dental veneers are very thin shells, typically made of porcelain or resin, that are bonded to the front of your teeth to enhance the beauty of your smile. Our dentists may recommend dental veneers to correct several types of smile imperfections.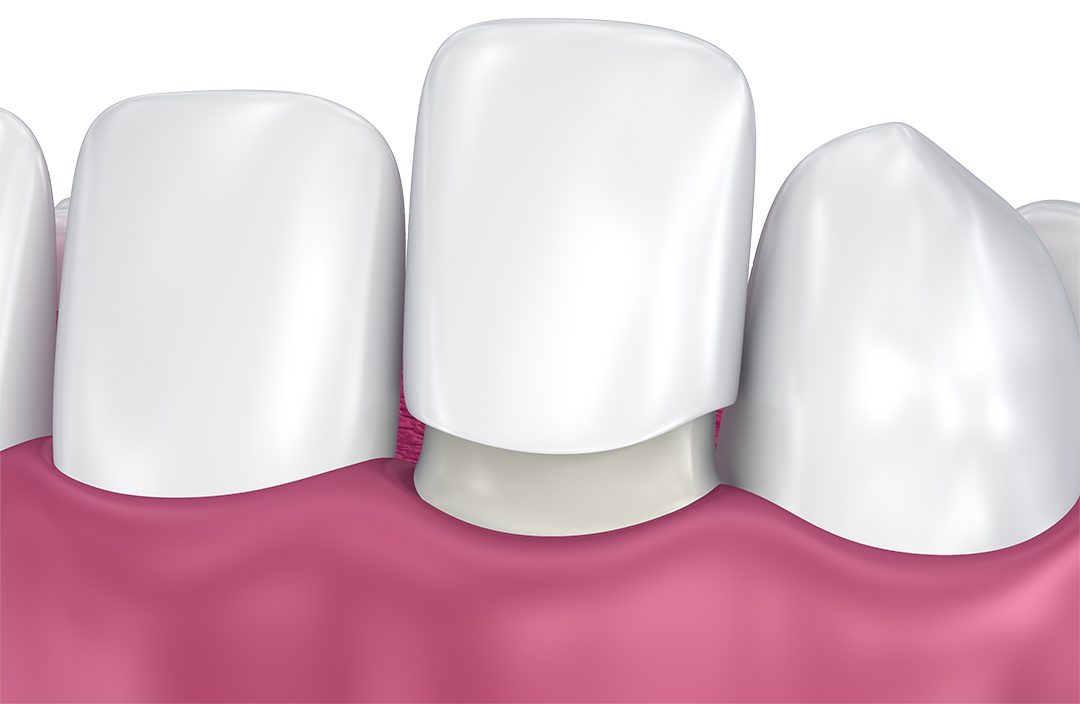 Veneers can:
Close large spaces and gaps between teeth
Whiten teeth that are severely stained or discolored
Improve the appearance of irregularly shaped teeth
Correct slightly crooked teeth
Restore teeth that are broken, chipped, worn or fractured
Porcelain veneers are an excellent choice for enhancing your smile because the color and translucence of porcelain is a great match for the natural appearance of tooth enamel. Porcelain is stain-resistant, as well, so your smile will stay bright for years to come. Resin veneers can also be matched to your natural tooth color.
With dental veneers, you can achieve a beautiful, natural-looking smile that you will love to show off. Call us at 843-873-1261 or visit our office to learn more about custom dental veneers and how we can enhance your smile.
Email us
smile@summerville.dentist
Cosmetic dentistry generally refers to any dental work that improves the aesthetics of your smile, including but not limited to color corrections, missing teeth, misshapen or uneven teeth, and more. At Smile Advanced Dental Center, our specialists know that even the smallest adjustments can make a big difference in boosting confidence and self-esteem. Our specialists implement the most advanced, state-of-the-art technology to make you want to show off your smile more.
At our practice, we may suggest cosmetic dentistry for any of our patients who would like to improve their smile. Cosmetic dentistry might be the right solution for you if you have:
Cracked, chipped, fractured, or broken teeth
Gaps and spaces between teeth
Discolored, yellowed, or stained teeth
Slightly misaligned or uneven teeth
One or more missing teeth
Teeth that appear too long, too short, or too pointed
Very worn teeth
Misshapen teeth