General Dentistry Services
If a cavity or area of tooth decay is left untreated, the result could be an infection or even a tooth extraction. Even a small amount of dental damage could eventually create a big problem.
Traditionally, dental fillings have been made of silver amalgam. However, at Smile Advanced Dental Center, we use only composite (or tooth-colored) filling material. Our team has chosen to use composite filling materials in order to provide our patients with a more natural-looking result and to promote better long-term oral health. There are many benefits to composite fillings, including: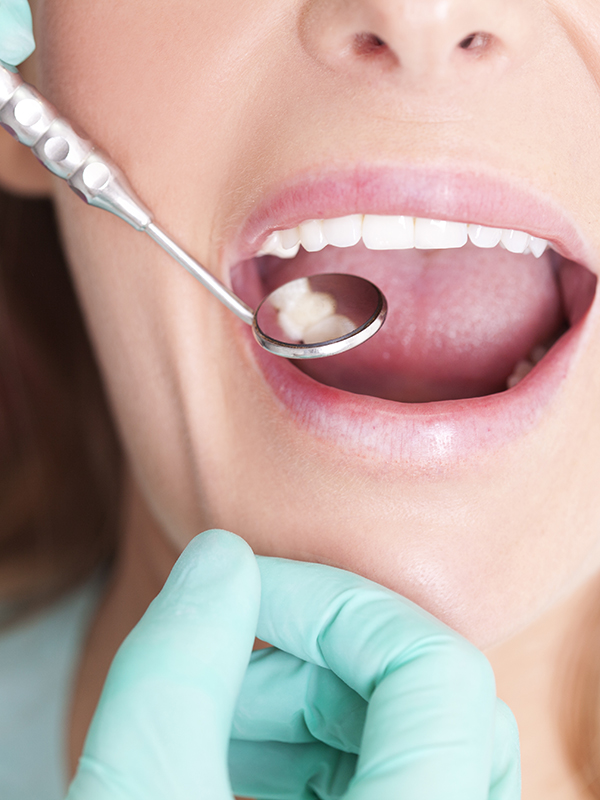 When you receive a composite dental filling, our dentists will carefully select a filling that matches your natural tooth color to give you a more beautiful and healthier-looking smile. Fillings can usually be placed in a single appointment.
For more information about composite dental fillings and to make an appointment with our dentists, contact our office today at 843-873-1261.
Email us
smile@summerville.dentist
General dentistry is vital to your continued oral and overall health and includes preventive services, restorative services, cosmetic procedures, and beyond. At SMILE! Advanced Dental Center, we develop customized dental hygiene plans and offer highly personalized solutions using advanced technology to prevent, uncover, and treat problems as early as possible.