Welcome to SMILE! Advanced Dental Center
At SMILE! Advanced Dental Center, we combine the highest caliber of experience, education, and technology so you can put your best smile forward. From essential general dentistry and teeth whitening, to orthodontics, cosmetic and restorative dental services, and beyond, we provide superior treatment for every smile and stage of life.  Our team is committed to excellence and includes Dr. Randy Jones, Dr. James Muscott, Dr. Will Rahn, and Dr. Stephen Parker.
Explore Our Office!
We always put our community of patients first and concentrate on creating a comfortable, technology-driven experience. Check out our tour.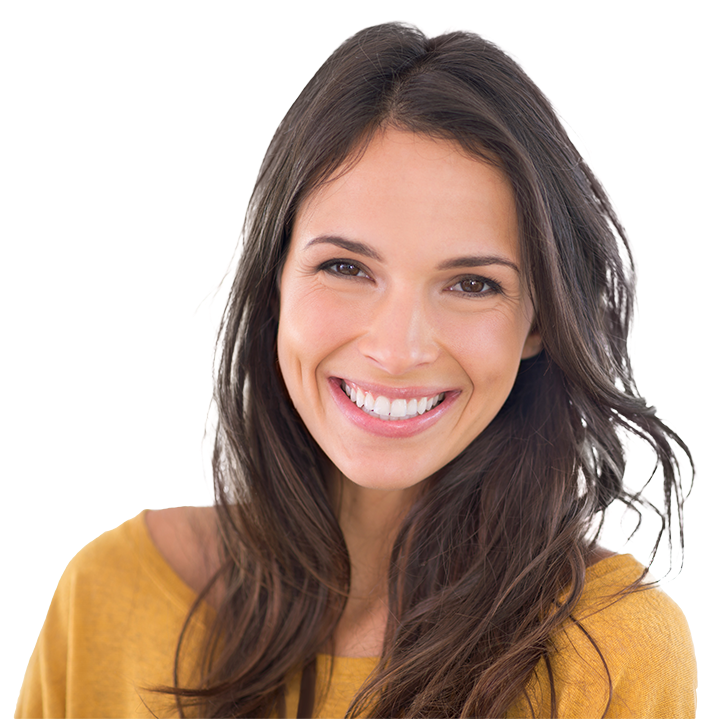 Summerville, SC Dentistry
What Sets Us Apart
SMILE! Advanced Dental Center goes to extraordinary lengths to get to know you, understand your dental care needs, and exceed your expectations. We're at the forefront of the latest techniques and advanced technologies in general, cosmetic, and restorative dentistry to ensure our community of patients achieves the most radiant and healthy smile possible.
Custom Dentistry
In addition to our ideal dental experience, we offer a comprehensive range of services that's personalized to your unique smile. From improving your oral health, to building confidence, and reversing the signs of aging, we offer the highest quality dentistry for your entire family, provided by specialists in prosthodontics, periodontics, and endodontics — all in the heart of Summerville, South Carolina.
Ultimate Care
We call ourselves SMILE! Advanced Dental Center for a reason. Not only do we facilitate beautiful smiles, we also place your comfort at the forefront of everything we do. We want you to relax and feel assured that you are in expertly skilled, caring hands.
Our Experienced Dentistry Team
Our Smile Advanced Dental Care team of highly trained, experienced dental professionals are at the forefront of technology. We work collaboratively to ensure every patient receives expert care in a comfortable, stress-free environment.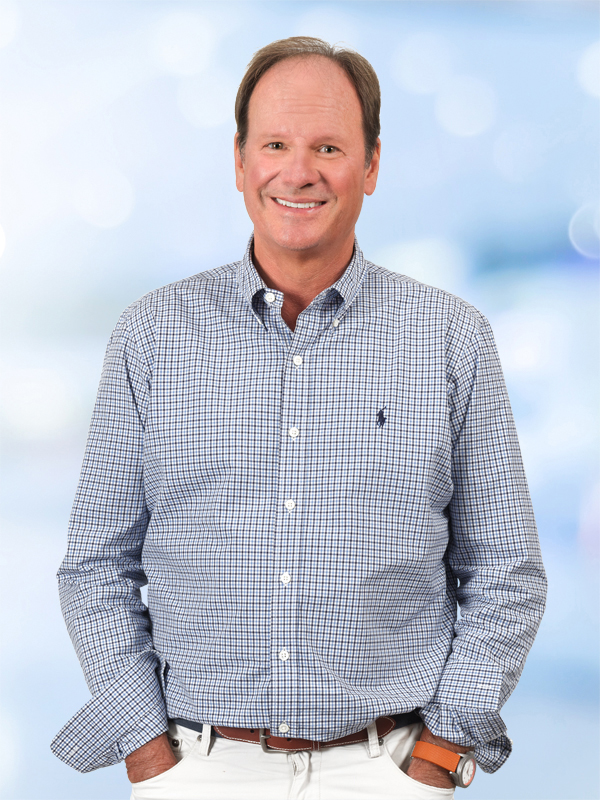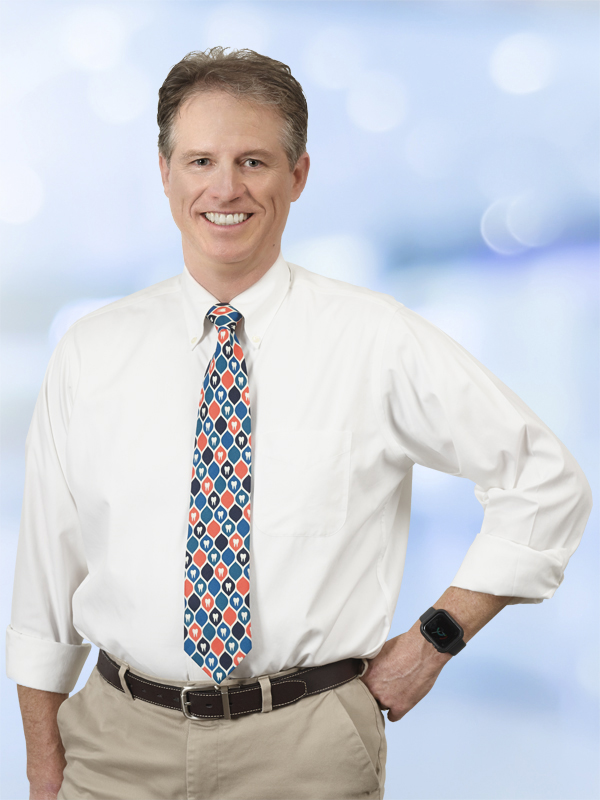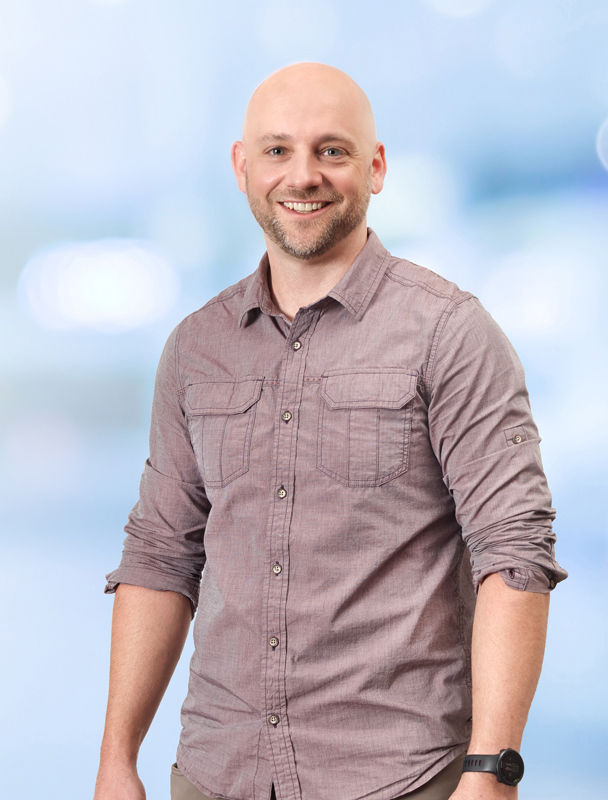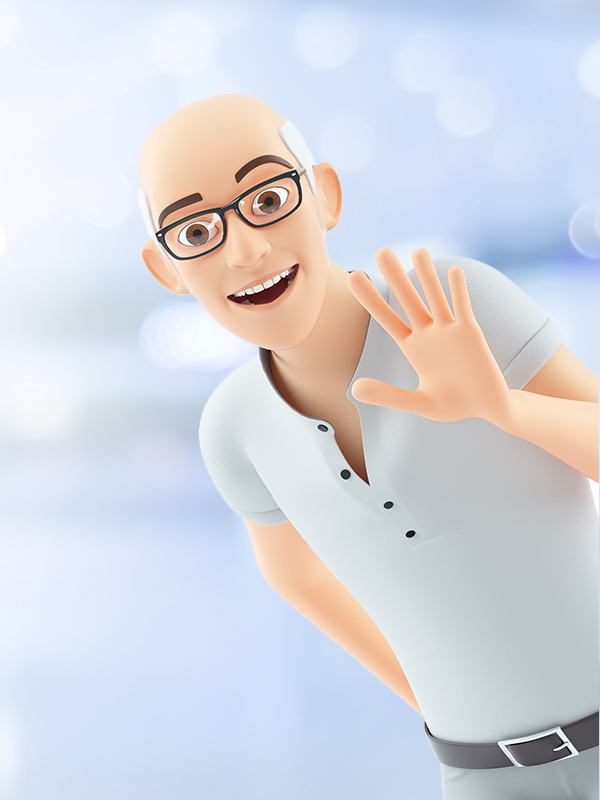 Dr. James Muscott
Dentist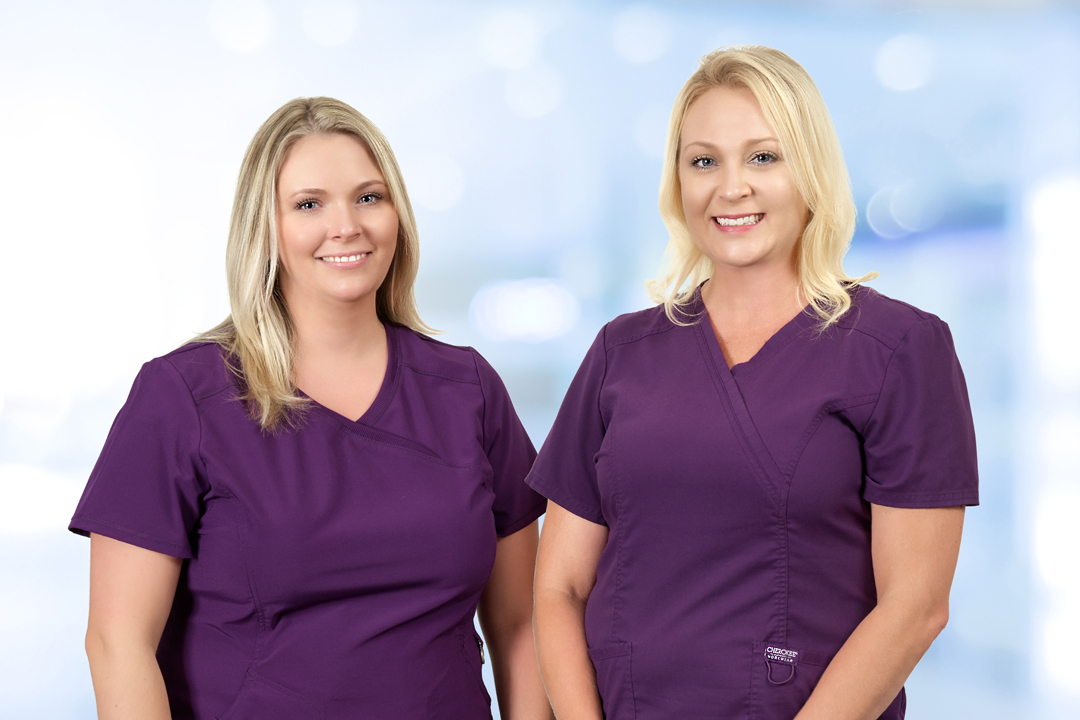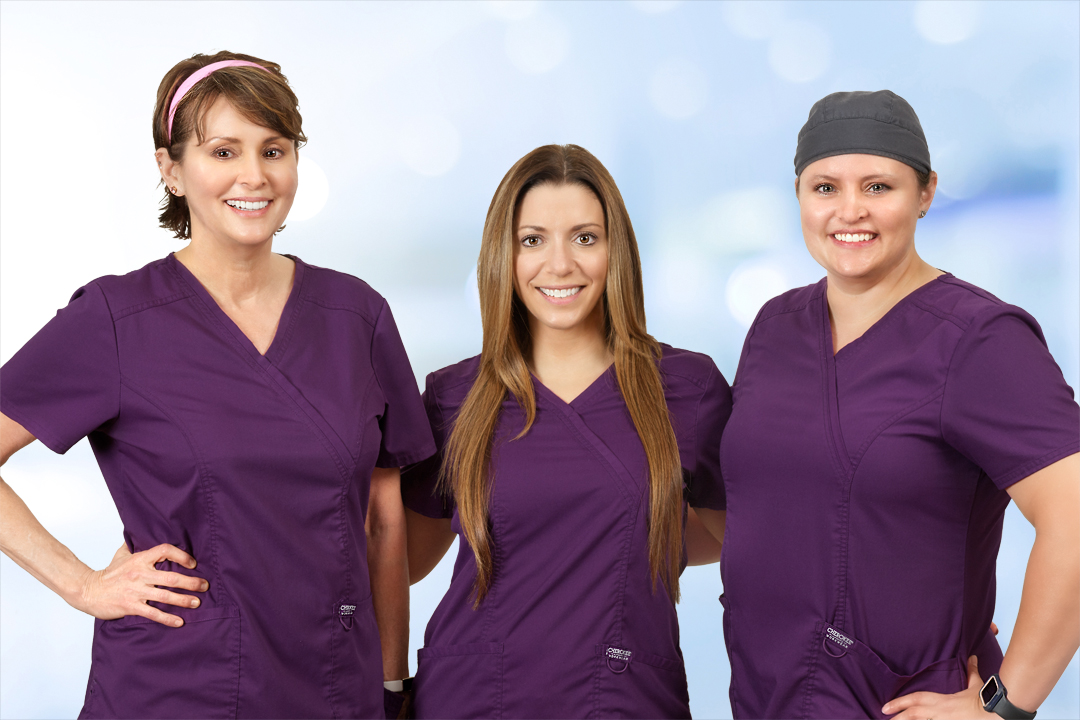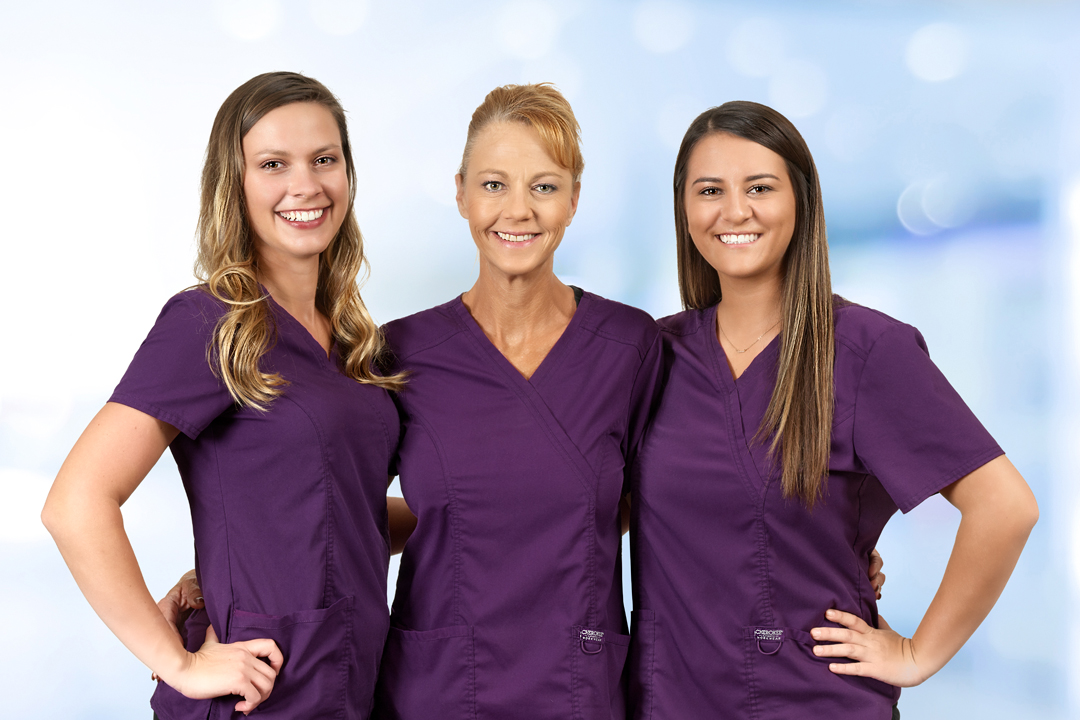 SMILE! Dental Assistant Team
Our Summerville Dental Office
When you walk into SMILE! Advanced Dental Center, the first thing you'll notice is the welcoming, friendly environment that is, of course, full of smiling faces.
We know that many patients aren't a fan of going to the dentist, but it's our mission to make everyone as comfortable as possible.
Take a photo tour of our dental office in Summerville, South Carolina, below, and then give us a call at 843-873-1261 today.
Let's put your best smile forward.

Great first visit; Doctor Parker was great as well as the dental hygienist. Staff was very friendly and efficient. This was the first time I had the intense water cleaning and the full all around dental scan. I was very impressed and felt very at home there. [...] I'd like to recommend him to anyone reading this.

Excellent facility, wonderful staff and outstanding dental care. Thank you Dr. Rahn for getting me in on such short notice.

The staff is always friendly, the dentist answers all of our questions with no problem, and it's never a long wait. What I like the most is that they don't try to sell unnecessary products and they truly want to save your teeth.