Introducing Summerville Dentist
"I have an engineering degree — and those skills are directly related to restoring mouths!"
Dr. James Muscott graduated from the University of Michigan in 1967 with a B.S. degree in mechanical engineering. He worked for Ford Motor Company and Mead Westvaco as an engineer before going to MUSC College of Dental Medicine in 1970.
After graduating as senior class president in 1974, he took over the oldest founded dental practice in Summerville. He has since practiced for nearly 35 years and loves all phases of dentistry. His goal is to perfect "general" dentistry.
Dr. Muscott is active in numerous civic and professional organizations, including the American Dental Association and the South Carolina Dental Association. He has also taken post-graduate courses in TMJ and Occlusion at the Las Vegas Institute for Advanced Dental Studies.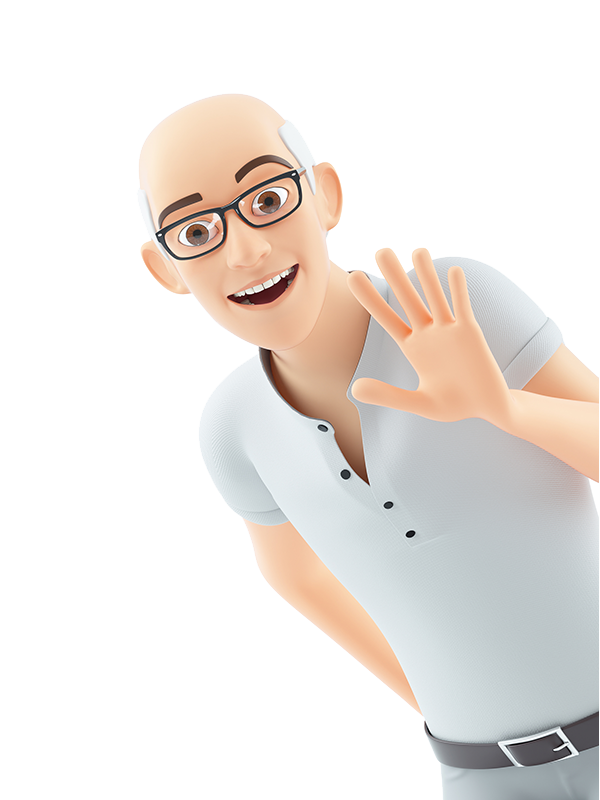 Staff is always friendly, professional and on time! I have only praise for Dr Muscott, hygienist Maria, Dr. Steven Taylor and rest of staff. Thank you all for making each trip to the dentist a pleasant experience!
– Catherine Y.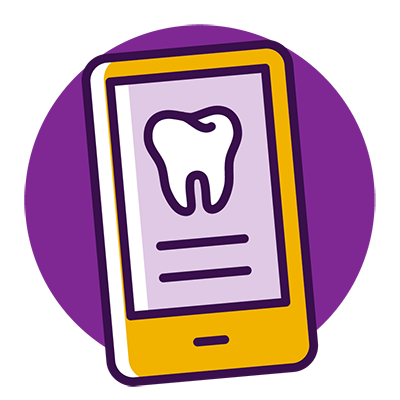 What inspired you to practice dentistry?
I wanted a profession where I could be my own destiny. I liked working with people and creating things — and being challenged.

What's the easiest thing people can do to take care of their smile?
Brush and floss twice daily and use interproximal cleaner!
What makes you smile?
Friends, family, and faith (and a winning football team!)
Monday :8:00-12:00,  1:00-5:00
Tuesday :8:00-12:00,  1:00-5:00
Wednesday :8:00-3:00
Thursday :8:00-12:00,  1:00-5:00
Friday : 08:00 – 12:00
Saturday-Sunday : Closed

Great first visit; Doctor Parker was great as well as the dental hygienist. Staff was very friendly and efficient. This was the first time I had the intense water cleaning and the full all around dental scan. I was very impressed and felt very at home there. [...] I'd like to recommend him to anyone reading this.

Excellent facility, wonderful staff and outstanding dental care. Thank you Dr. Rahn for getting me in on such short notice.

The staff is always friendly, the dentist answers all of our questions with no problem, and it's never a long wait. What I like the most is that they don't try to sell unnecessary products and they truly want to save your teeth.