Introducing Summerville Dentist
Dr. Stephen Parker is a long-time resident of Summerville. His family moved to the area in 1978, and he graduated from Summerville High in 1988. He attended Clemson University and received his B.S. and doctorate in microbiology and molecular medicine. After a successful career in pharmaceutical research and development, Dr. Parker made the decision to pursue his childhood dream of becoming a dentist.
Summerville Dentist Dr. Parker earned his Doctor of Dental Medicine from the Medical College of Georgia. He worked several years in Augusta, but he returned home to Summerville in 2015.
He is an active member of both the American Dental Association and South Carolina Dental Association, and his greatest joy is working with individuals who have had difficult dental experiences in the past. Dr. Parker understands this is a significant barrier to quality dental care — one that many patients want to overcome. He realizes that many of these patients simply need someone to listen to their fears, so he helps develop treatment plans that take their concerns into consideration.
Dr. Parker's interests outside of dentistry include golf, college football, coaching his children's sports teams, and spending time with his wife and two wonderful children.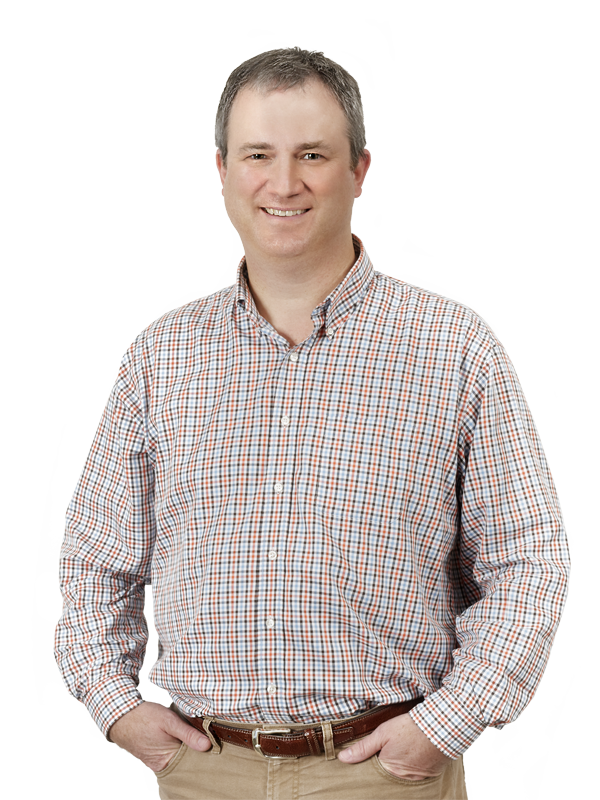 Dr. Parker was absolutely the best! I hate going to the dentist but he was great. Genuine and kind. Very patient and cared about me as a nervous client. All of the staff there are awesone. Thanks to them and Dr. Parker.
– Lisa S.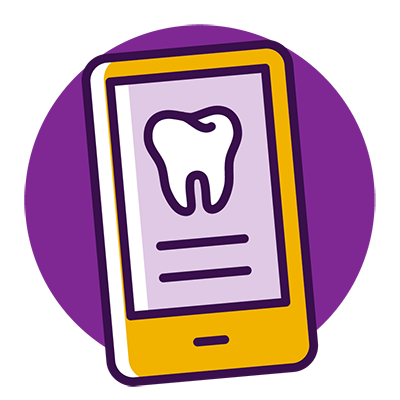 What are your areas of expertise?
Helping people overcome their dental anxieties.
What's the easiest thing people can do to take care of their smile?
One of the things I have learned over the years is that it is much easier, and economical, to fix problems when they are small. With the busy lives we all lead now it is very easy for people to avoid problems that seem minor at the time. Unfortunately, many of these problems can tend to grow in severity with no outward indication. As the problem grows, so does damage as well as the cost of fixing the problem. My goal is to help the patient realize that by fixing problems early it not only improves the their health but also saves them money. I'm pretty sure most people prefer saving money.
What makes you smile?
When a patient who avoided their dental health for years due to anxiety says that they now love coming to the dentist. That makes me smile!
Monday : 08:00 – 12:00,  01:00 – 05:00
Tuesday :08:00 – 12:00,  01:00 – 05:00
Wednesday : 08:00 – 03:00
Thursday :08:00 – 12:00,  01:00 – 05:00
Friday : 08:00 – 12:00
Saturday-Sunday : Closed

Great first visit; Doctor Parker was great as well as the dental hygienist. Staff was very friendly and efficient. This was the first time I had the intense water cleaning and the full all around dental scan. I was very impressed and felt very at home there. [...] I'd like to recommend him to anyone reading this.

Excellent facility, wonderful staff and outstanding dental care. Thank you Dr. Rahn for getting me in on such short notice.

The staff is always friendly, the dentist answers all of our questions with no problem, and it's never a long wait. What I like the most is that they don't try to sell unnecessary products and they truly want to save your teeth.