Introducing Summerville Dentist
"A master in the art of living draws no sharp distinction between his work and his play; his labor and his leisure; his mind and his body; his education and his recreation. He hardly knows which is which. He simply pursues his vision of excellence through whatever he is doing, and leaves others to determine whether he is working or playing. To himself, he always appears to be doing both."
From the time Dr. Reed David (pronounced dah-veed) was a freshman in high school, he knew he wanted to help people's smiles. While he grew up in Louisiana, he went to school in Tennessee and began his dentistry practice in Gatlinburg before relocating to the mountains of Colorado for nearly a decade.
Growing weary of the long winters and missing their family in the south, Dr. David and his wife and three children now reside in the Charleston area. At SMILE! Advanced Dental Center, we like to say we lured him back – but we know South Carolina's charms had something to do with it!
We're so fortunate to have Dr. David at our Summerville, SC office.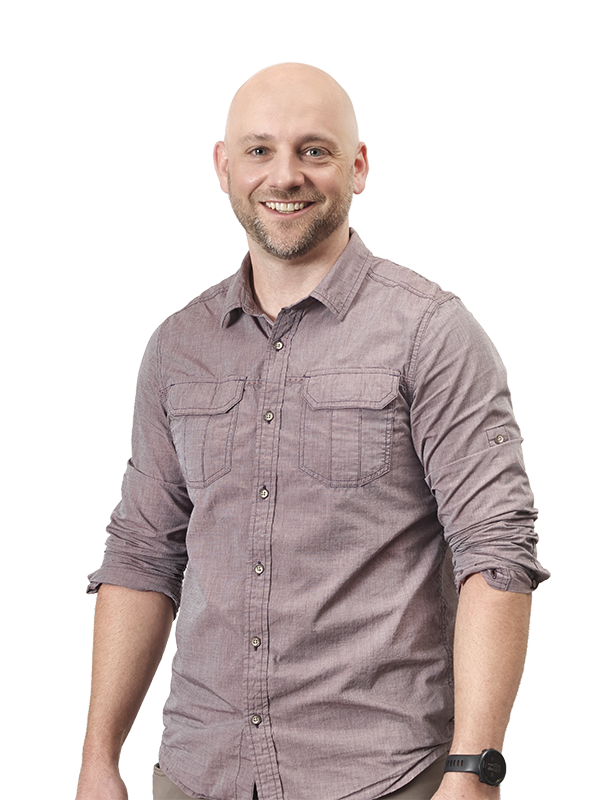 While visiting from Tennessee, my husband and I had to have some dental work. We were able to get appointments with Dr. Reed David. Staff was very friendly and paperwork was a breeze! Office was very clean and easy to find. Dr. David was very thorough in explaining exactly what needed to be done and answered all of our questions. We were in and out in no time and it was a very pleasant experience. We highly recommend SMILE! Advanced Dental Center of Summerville and Dr. Reed David!
– JD Townsend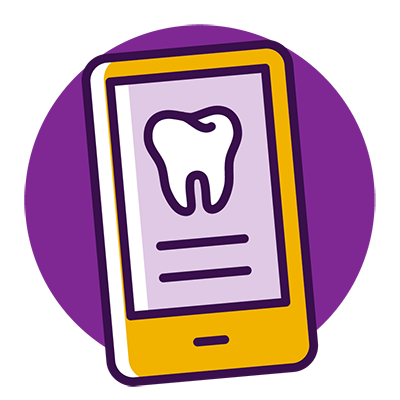 What's the easiest thing people can do to take care of their smile?
No matter if you won the teeth lottery with an incredible smile or not, the best thing you can do is actually make sure you are setting aside time for the foundational things like brushing, flossing, and prioritizing any dental cleanings and any dental work that you need.
What challenges you in dentistry?
Some people have been blessed with good teeth, but one of the most challenging – and rewarding- things about being a dentist is really helping those who weren't so genetically lucky. They always have to work a lot harder and need more care. But the payoff can also be so great.
What area of dentistry fascinates you most?
The surgical side might be my favorite – especially implants. I spend a lot of my time reading and researching about all the latest developments in implants. And I concentrate a lot of my continued education in this area. It's exciting because there is so much available to help us improve our ability to diagnose effectively, find root causes, and provide better treatment plans.
What do you love most about SMILE! Advanced Dental Center?
There's really nothing I don't love about SMILE, including the prioritization of top-notch patient-centric care in a family practice-style setting.
Outside of the dentist's office, how do you spend your time?
My three kids keep us busy! One is in high school, one is in middle school, and one is in elementary school- and I enjoy spending time with them. We travel a lot for their sports games, which is fun.
I've also really gotten into home brewing. In my fermenter right now is a bourbon barrel-aged stout. I love reading about the history and types of beer and I pull recipes from all over the world to try. For example, farmhouse ales originated with the French and they would brew them at a very low alcohol by volume; it was kind of like their lemonade!
What makes you smile?
For me, it's really just the simple pleasures of life… my wife, my kids, my dentistry career. I love what I get to do every day- helping people smile more – and it's important to me to spend intentional time with each of our patients at SMILE! Advanced Dental Center to give them the knowledge they need to feel empowered and understand their oral health. It has a ripple effect because when we can shift the mindset of patients, they're going to go home and know how to better care for their teeth and they're going to set up those healthy foundations for their family and kids, too. That's definitely something to smile about!
Monday : 08:00 – 12:00,  01:00 – 05:00
Tuesday :08:00 – 12:00,  01:00 – 05:00
Wednesday : 08:00 – 03:00
Thursday :08:00 – 12:00,  01:00 – 05:00
Friday : 08:00 – 12:00
Saturday-Sunday : Closed

Great first visit; Doctor Parker was great as well as the dental hygienist. Staff was very friendly and efficient. This was the first time I had the intense water cleaning and the full all around dental scan. I was very impressed and felt very at home there. [...] I'd like to recommend him to anyone reading this.

Excellent facility, wonderful staff and outstanding dental care. Thank you Dr. Rahn for getting me in on such short notice.

The staff is always friendly, the dentist answers all of our questions with no problem, and it's never a long wait. What I like the most is that they don't try to sell unnecessary products and they truly want to save your teeth.